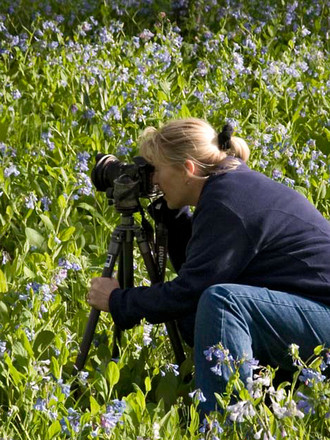 Education: 2008 Morton Arboretum Nature Photography Certificate Program

Exhibits: 2012 Opens Lens III 2 photographs are accepted. "New Beginning" and "I'm Watching You" which won an Honorable Mention spot.
2011 Open Lens II, Title: "Moon Raising over the Barnyard".
2010 Open Lens I, Title: "Hi guys, I'm over here. ", Single Daffodil
2010 Benedictine University Documentation Photography Art Show, Title of project "100 Days on the Road"; Bicycling for Ovarian Cancer
2008 Morton Arboretum Student Photography Art Show
2007 Morton Arboretum Student Photography Art Show

Mentors: I have taken many classes and workshops with the following photographers and consider them as my mentors: Willard Clay, Hank Erdmann, and Fred Drury. They have helped me along the way to master my craft and I will always be grateful to them.